Chilmington Studios Prices
We want your experience to be as enjoyable & stress-free as possible, so you can rely on us to look after you throughout!
Our studio shoots provide for around an hour of shooting time which is generally ample to allow for taking a good selection of images with different lighting effects.
If a group or family shoot, we will happily also shoot individuals & sub-groups (ie: just Mum & Dad and/or the children together) and would expect to produce at least a hundred different images in total.
We will discuss with you prior to the shoot any particular ideas you may have in mind, or you are welcome to place yourselves entirely in our hands and let us guide you through the process.
We will also send you our fact-sheet prior to your appointment, which has tips on what to bring along to wear (our changing-room will be available for you to use on the day if you wish).
Following the shoot, your images will be uploaded for you to view via an on-line album (usually within 72 hours) from which you may then select your favourites.
A one-hour studio shoot (individual portrait/headshot, couple or family/group) is £185. This price includes your choice of up to ten images as digital downloads along with basic digital retouching as required.
Additional images may be purchased as prints, digital files (downloads) or framed wall-art in various sizes & styles at additional cost – see our guide prices below.
Please note: Environmental (location) photography prices vary dependent upon location & duration etc. so please contact us to discuss your particular requirements and we will be happy to provide a personalised quotation on request.
£185One hour studio photoshoot (Individual, couple or family).
Available Frames & Mounts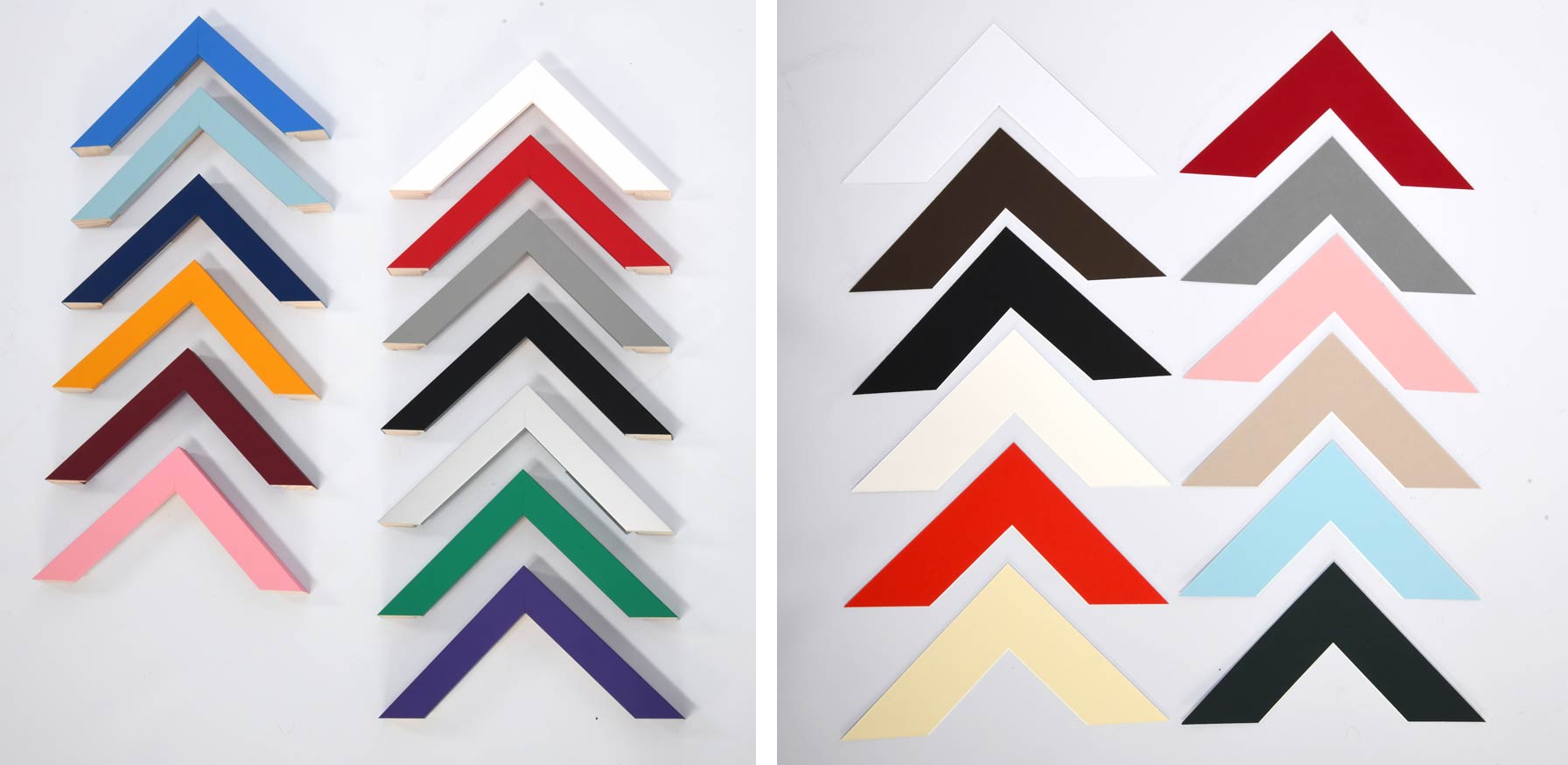 £195Acrylic – 30 x 40 cm (12 x 6″)
£245Framed – 30×40 cm (12×6″)
£245Acrylic – 37 x 50 cm (14 x 20″)
£295Framed – 37 x 50 cm (14 x 20″)
£295Acrylic – 50 x 60 cm (20 x 24″)
£345Framed – 50 x 60 cm (20 x 24″)
£345Acrylic – 60 x 80 cm (24 x 30″)
£395Framed – 60 x 80 cm (24 x 30″)
Note that the sizes are approximate and for framed prints refer to the print size, so the finished framed print will be larger to allow for the mount & frame.
Prices quoted for framed wall-art refer to our core selection – other sizes/frame colours/finishes are available (prices on application).
We will gladly demonstrate our selection of wall-art options at the studio where we have samples of the different styles & sizes available for your perusal.
To Order: Call to advise me of your preferred size & frame/mount combination and I will be happy to arrange for your order to be processed. Payment is required at time of order and can be made via credit/debit card using the 'Payment' button below. Delivery is made direct to your door, normally within 21 days or you are welcome to collect from the studio by prior arrangement.
Digtal Files (Downloads or USB)
Remember that your studio shoot fee of £185 includes up to ten images as digital downloads
Further individual images (Free with any wall-art order of the corresponding image): £25
Prints (10×8") In presentation folder: £30
Payment
To pay for a shoot or order more pictures please email us for details. Once a price is confirmed please pay by paypal using this button and entering the agreed price:
* Terms – Payment is due at the time of the studio sitting, either in cash or by debit / credit card. A 20% non-refundable deposit may be required to secure a studio shoot time / date. For commercial / location photography services, terms are thirty days nett of invoice.