Welcome to Chilmington Studios
A comfortable, fully-equipped photographic studio set in the beautiful Kent countryside just to the south-west of Ashford. We pride ourselves in creating exciting innovative images of all types – including individual portraits, headshots, couples & family portraits.
About Chilmington Photogragrahic Studios
Of course, everyone's a 'photographer' nowadays, with the advent of cameras on mobile phones but there's no denying that the skills of an experienced & skilled professional photographer can produce far superior results than your average smart-phone ever can.
Husband & Wife team Mark & Lyndsay are the creative team at Chilmington Studios.
Mark Matthews LMPA is an experienced photographer of some thirty years standing, having qualified as a Licentiate with the Master Photographer's Association back in 1989.
Lyndsay Matthews BA (Hons) studied Fine Art at Newcastle University before graduating at Canterbury University in 2005.
So, whether you require a business headshot, an individual/family portrait – or something a little more artistic to wow your friends & family, Chilmington Studios offers the perfect solution.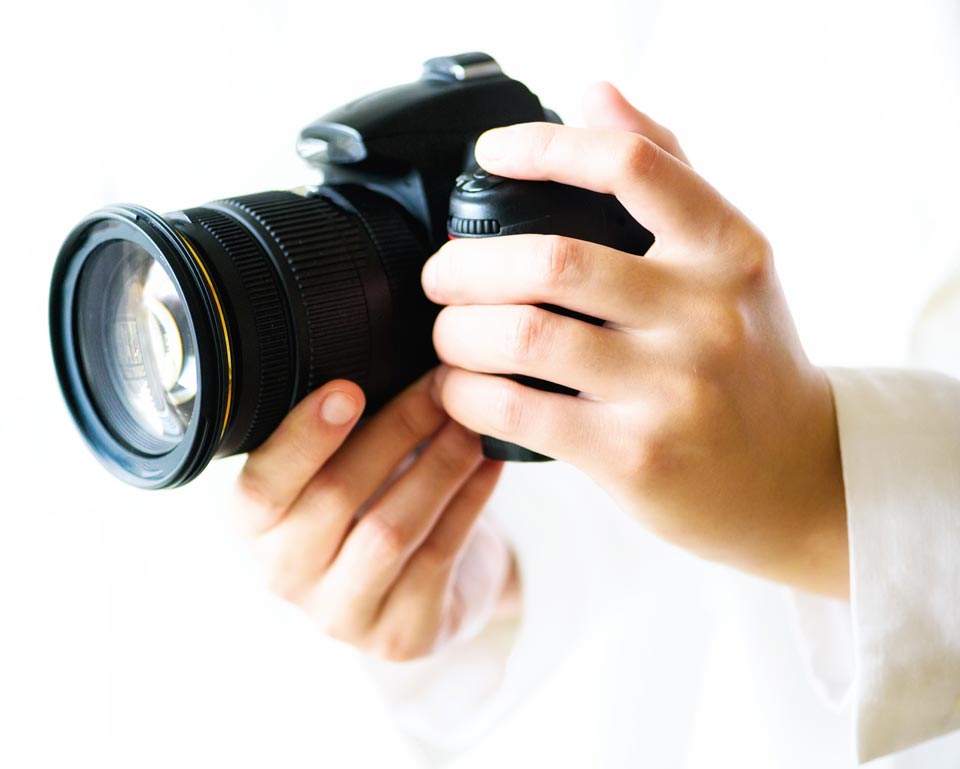 Please contact us with details of what you have in mind and we'll be pleased to put our creative skills to work for you today!
Portraits & Family Photoshoots
Whether you require a 'traditional' portrait or something a little more contemporary, we welcome individuals, couples, families & groups to our studio where we will use our expertise in lighting techniques to produce a selection of different images from which to choose your favourites.
We aim to make your shoot relaxed & enjoyable and you are welcome to bring changes of outfit as our changing-room will be at your disposal.
If you have any particular ideas in mind for your shoot do please feel free to let us know, otherwise allow us to guide you through the process, whilst we ensure that you are lit beautifully lit & posed.
Once an appointment has been booked, we will send you our fact-sheet with tips on what to bring to wear for the best results.
Headshots
Model / Actor Headshots
The perfect solution for actors/models to use for promotional purposes. We will shoot a selection of head & shoulders poses with the emphasis on high-key lighting to produce clean, crisp images to capture your personality and/or low-key lighting to create a moody, atmospheric look.  Both colour and Black & White options can be provided of your favourite images.
Business Headshots
The most important aspect of any business is the people, so Business Headshots are the perfect way for your clients to put faces to names and feel that they have a more personal connection to your company.
Whether, the CEO or the tele-sales team, we will portray your staff to reflect both their professionalism & character – we can even use our green-screen facilities to place them against a background fitting to your business (your head office or business premises perhaps?)  Again, both colour and B&W options can be provided of selected images.
Couples / Engagements
Whilst we do not provide traditional wedding coverage photography, we do offer an Engagement & Pre-Wedding Photoshoot service.
We are happy to welcome brides or bride & groom couples to our studio to shoot romantic engagement or pre-wedding images.
Often, the hectic schedule and excitement of a wedding day allows only limited opportunities to take relaxed, romantic images, whilst a pre-wedding studio shoot with beautiful atmospheric lighting will permit you to do just that at your leisure.
Many brides-to-be have found that a beautiful framed image of themselves looking radiant has made the perfect wedding gift for her groom on the wedding day.
For newly engaged couples and those planning a wedding, a romantic portrait shoot at our studio is the perfect way to not only celebrate their happy day but also create a beautiful image that can be used on wedding invitations & stationery.
Please contact us with details of what you have in mind and we'll be pleased to put our creative skills to work for you today!
Copyright Chilmington Studios 2022